Proper preventive maintenance of rims and necessary hardware is of absolute importance to good tire service. OTR rims are submitted to extremely high stresses due to high inflation pressures, torque loads, steering and braking force, shock loads, and the applied load of the vehicle. Therefore, rims must be strong and durable, but like any other components, they have service life limits. Most rim assembly failures occur in the form of fatigue cracks in the rim base or flanges.
Rim bases and rim parts should be thoroughly cleaned — especially the O-ring and gutter lock ring grooves Ä and cracks carefully inspected before they are placed in service. Two methods of cleaning rims are:
1. Brushing — hand wire brush or wire wheel on a flexible shaft grinder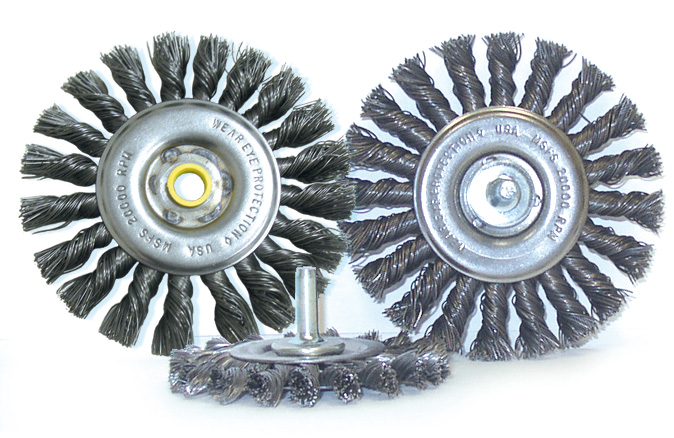 2. Sandblasting — commercially available sandblasting unit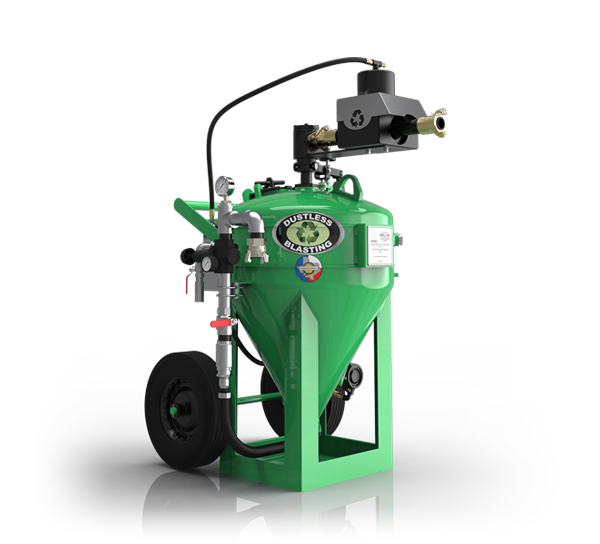 Both methods achieve the desired results with an advantage to the sandblasting operation in that all rust scale and foreign matter are removed down to bare metal.
Once rim parts have been cleaned, they can be inspected for stress cracks, broken welds or other damage. If the rim appears sound, it should be painted with rust preventive paint or coated with a rust inhibitor and prepared for service.